About Marion "Mugs" McConnell
A Little About Mugs
Marion, or "Mugs" to all who know her, is one of Canada's Yoga Pioneers. She is the co-owner of SOYA with her husband Bob.
In 2018 Mugs celebrates 40 years as a certified yoga teacher. Mugs' early training was in the Sivananda lineage under Swami Vishnudevananda. Following her time in the ashram, she was the last disciple of Sri Yogiraj Dr. Hari Dickman, whom her book is about. Over the years her teaching style has been greatly influenced by additional studies with Erich Schiffmann and Namadeva Acharya. Erich taught her the importance of love, and how every action can be an expression of love towards self and others. Namadeva played a huge role in her appreciation and understanding of mantra, which she often combines with mudra. Mugs has also enjoyed the teachings of others such as Mark Stephens, Rod Stryker, Friedel Khattab and Dharma Mittra.
Mugs is the director of the 200 hour and 300 hour Advanced SOYA Yoga Teacher Training programs and leads master class workshops. She is a member of the Board of Directors for Yoga Alliance and is the past Canadian Representative for the International Yoga Teachers Association (IYTA)(1982-2016). In 2012 she was awarded a Queen Elizabeth II Diamond Jubilee Medal in recognition of her lifetime contribution to the Yoga community in Canada and abroad. In 2013 she was the recipient of a Certificate of Appreciation from IYTA in recognition of her contributions to yoga around the world, and in 2016 she received an Award of Appreciation from Yoga Alliance for all her committee work she has done with them. Mugs can be found traveling and teaching yoga with her husband Bob, their pug Carly and cat Lucy to various locations throughout Canada and their home in Mexico.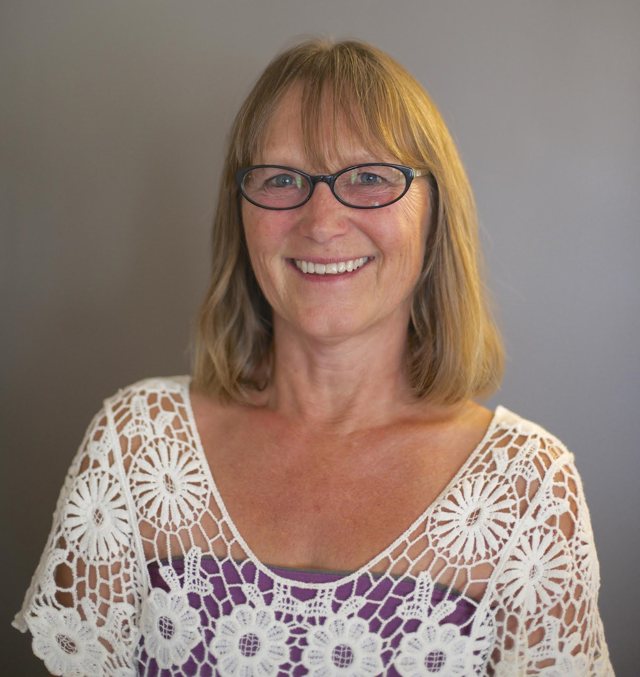 Mugs McConnell
Teaching yoga for 40 years and training teachers at international standards for 23 years
Certified 500 hour teacher (Acharya) from the Sivananda Yoga Vedanta Centre (1978) under Swami Vishnu-devananda
Last disciple of Sri Yogiraj Dr.Hari Dickman (1979)
Certified Mantra Teacher from Namadeva Acharya of Santana Dharma Society
Studied extensively with Erich Schiffmann in Freedom Yoga
Continues studies in the Dr. Swami Gitananda lineage
Registered Yoga Teacher with Yoga Alliance (E-RYT500)
past Canadian Representative for the International Yoga Teachers' Association (IYTA) (1982-2016)
member either of committees or the Board of Directors with Yoga Alliance since 2009.
Has presented workshops internationally since 1984
Loves to teach Sivananda Yoga, Freedom Yoga, and Vinyasa with mudras and mantra